Xiaomi has reportedly teamed up with the Android Open Kang Project team to work on the MIUI 7 version. The AOKP members shared that they are all working with Xiaomi's developers over the a new refreshed MIUI 7.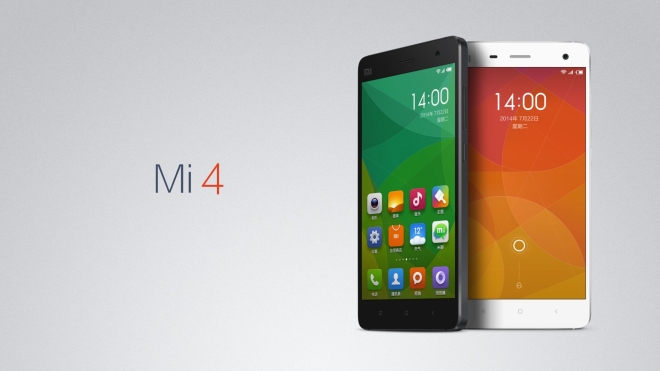 The MIUI 7 update is codenamed as MiKangy and will be based on the Android 5.1 Lollipop update. This new MIUI 7 is set to debut with the Mi 5 smartphone as mentioned in the blog post. But we do know that Xiaomi is not the fastest when it comes to software updates, so we don't expect the phone to arrive any time soon.
For those who're new to such alliances, AOKP is the after market ROM developer like Cyanogen. Just like YU Yureka and OnePlus teamed up with Cyanogen to introduce the CyanogenMod 11S based devices, the Xiaomi Mi5 will debut with MIUI 7 with special features and experience developed in tandem with AOKP team.
Recently, OnePlus grabbed hold of another third-party Android ROM developer team ParanoidAndroid to work on the OxygenOS.
Source