The Motorola Moto X (2nd Gen) has received a price cut in India, where it is now being sold for INR 3,000 ($47) less than its usual price.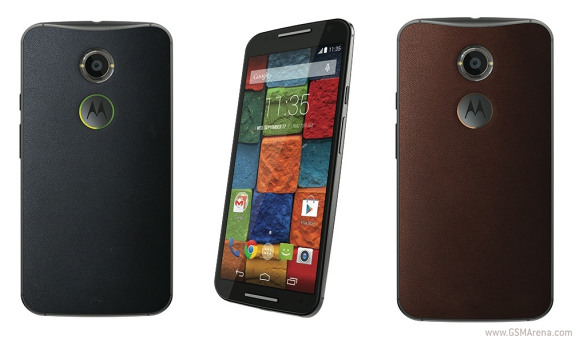 While the 16GB variant is now available for INR 26,999 ($426), the 32GB model will set you back INR 29,999 ($473). For those who aren't aware, this is the second time the 16GB model has received a price cut - its price was first slashed from INR 31,999 ($505) to INR 29,999 ($473) when the 32GB variant was released last year.
Both the models, along with special editions of the device, are available exclusively on Flipkart.