Asus has revised its smartphone shipment forecast for the ongoing year, with the company now expecting to ship 30 million units of its ZenFone-series smartphones, up from 25 million it was aiming earlier, according to a Digitimes report.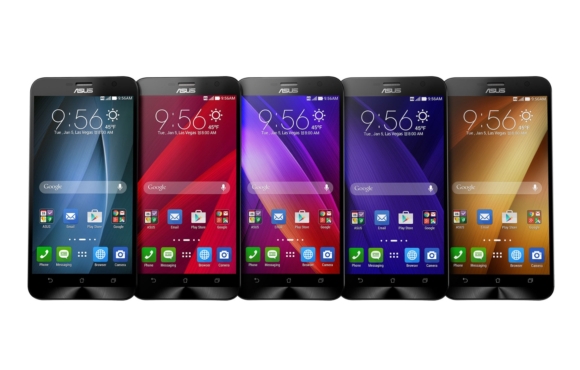 "Shipments of Asustek's new ZenFone 2-series smartphones will reach two million units in May after their launch in March," said sources from the company's upstream supply chain. "The monthly shipments will rise to 2.5-3 million units in June."
While
the ZenFone 2
, which comes in two variants including the one that has 4GB RAM, is powered by Intel Atom chipset, the report says that the Taiwanese company could use Qualcomm's chips in future ZenFone products.
In addition, it was also revealed that Asus is expecting to ship around 300,000 to 500,000 units of its VivoWatch- and