According to a report in Bloomberg, Apple is among the potential buyers for Nokia's HERE mapping business. The Cupertino giant is among the high-profile suitors approached by the Finnish company about interest.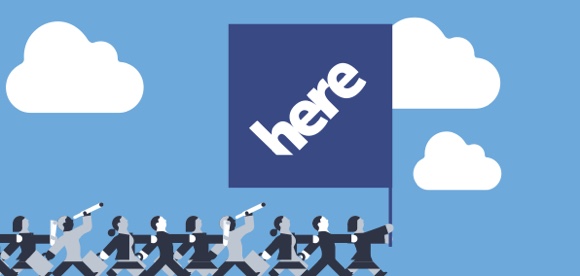 Other potential buyers of HERE include Alibaba, Amazon, Facebook, Baidu, and a group of German carmakers among others. A number of private equity firms are also said to be interested.
Nokia has been working with a financial advisor on the sale of its mapping unit. The Finnish company is seeking more than €3 billion (about $3.2 billion), with the first bids due to arrive at the end of next week.
Nokia has been busy making headlines lately. The company acquired Alcatel-Lucent for €15.6 billion. It is also
rumored
to return to making phones next year.
An acquisition of HERE would make a great deal of sense for Apple, as it will give its own Maps service a welcome boost. Since its launch in 2012, the Cupertino giant's mapping service has failed to catch up to Google Maps.