Last month, it was announced that Samsung's latest devices, the
Galaxy S6
and
Galaxy S6 Edge
, will ship with Microsoft OneNote, Skype, and 100GB of OneDrive cloud storage. However, according to a
Wall Street Journal
report, two of the
big four
carriers in the US are not on-board with the arrangement.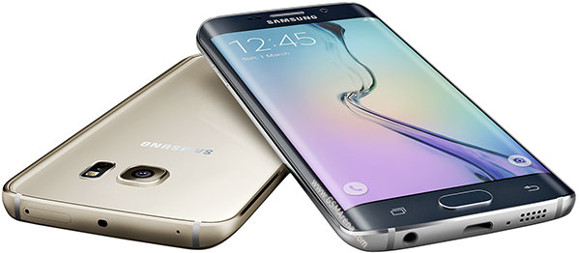 As per the report, S6 units from Verizon won't come with any of the apps, while those from AT&T won't have OneDrive pre-installed.
Although spokespersons for Samsung, Microsoft, and Verizon didn't comment on the reason behind the move, they said customers who purchase the devices from AT&T and Verizon can download the apps from Google Play.
Via