According to a new report, Samsung is hard at work on the Z1 smartphone with Tizen OS on board. The Korean giant is also said to be developing a global Tizen smartphone, which will be available in key markets such as the United States, China, Korea, and EU among others.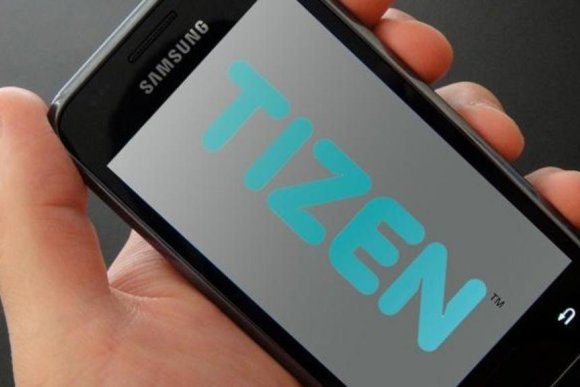 Samsung Z2 will reportedly feature a 32-bit quad-core CPU, a gig of RAM, and 2,000mAh battery. In line with past rumors, the device is said to pack a qHD TFT-LCD display.The device is tipped to debut in the first half of this year with new Tizen 3.0 UI.
The company's global Tizen smartphone will allegedly 4.8" 720p display, 2GB of RAM, and 8MP main camera. A 2,600mAh battery will power the smartphone.
A successor of Samsung Z1 should hardly catch anyone by surprise - the affordable smartphone has done quite well since its launch in India and Bangladesh. We will keep an eye out for more info on both rumored devices going forward.