The (literally) biggest device Apple announced last month at its fall event was the iPad Pro. The 12.9-inch tablet is the largest Apple's ever made, and it's still not available to purchase unfortunately.
That, however, may change towards the end of this month. According to certain unnamed sources that are said to be reliable, you'll be able to order an iPad Pro online starting in late October. That said, deliveries will probably start in early November.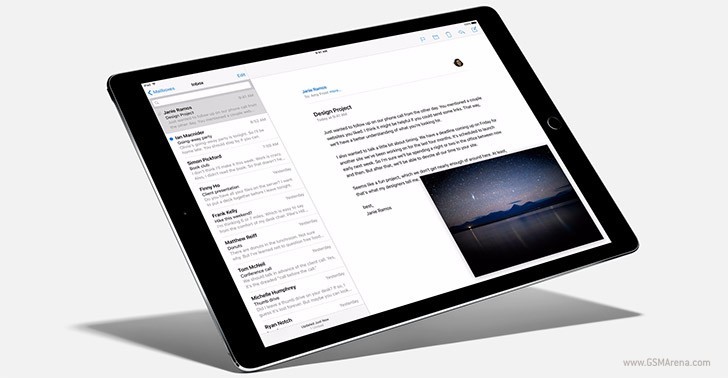 That's also when the iPad Pro will be up for grabs in physical stores, the same people go on to say. The exact same timeline apparently applies to the new Apple TV set top box too: like the tablet, it will be available online at the end of the month, with shipping starting in early November, which is also when it will be found in stores.