Microsoft announced that Lenovo will offer the Windows 10 upgrade services across China. Apart from that, Lenovo will also work with Microsoft to build Windows Phone handsets.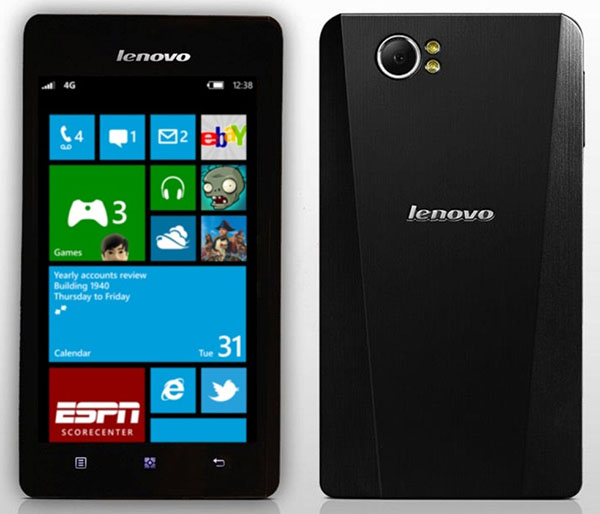 Last year, Microsoft announced adding new hardware partners who will develop Windows Phone devices and Lenovo was one of them. However, not a single WP device was announced by Lenovo yet.
This year, Lenovo has plans to launch the Windows 10 running smartphones in mid-2015 via China Mobile. There is no clarity on timeline on releasing the Lenovo Windows phones to other markets yet, though.
Source