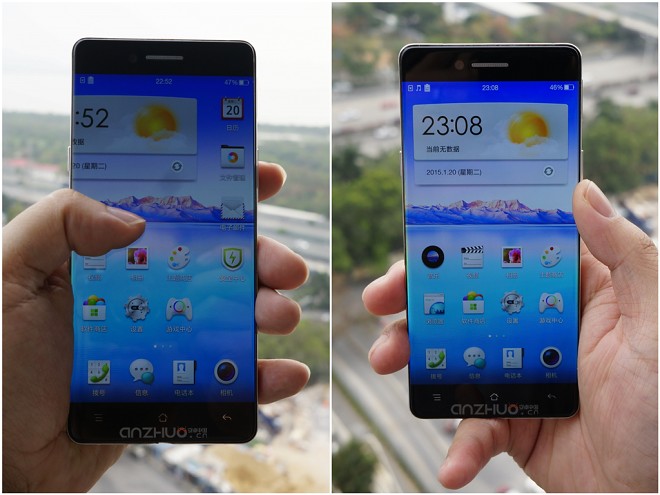 Looking closer at the first shot, the one in "mid-swipe", it does seem that the numbers and symbols are slightly distorted once they reach the edge of the display, where the illusion takes place. This might simply be due to the change in surface angle or maybe the photo is slightly out of focus. There are some concerns around the technology and how it affects image quality and clarity toward the edges, but it is too early to comment on the matter and the photos are not really enough to go by.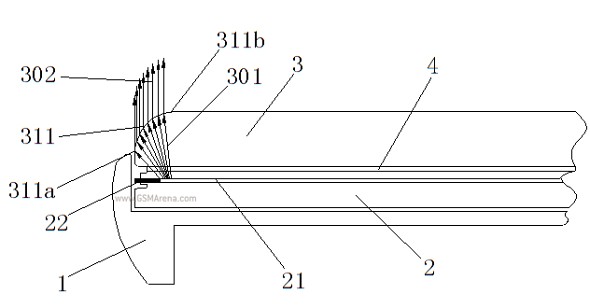 Hopefully, the new technology will allow the manufacturing of edge-to edge screen devices in a cost-efficient manner, so we can see such screens on mid-rangers and even budget phones in the future. As we mentioned in the previous article, the patent is already granted and should be available online within three to six months, so it would be fair to assume, that we might start seeing it employed in actual devices after that.
What do you think of the photos? Do you think they might contain "traces of Photoshop" and are you excited about what Oppo is developing in general?