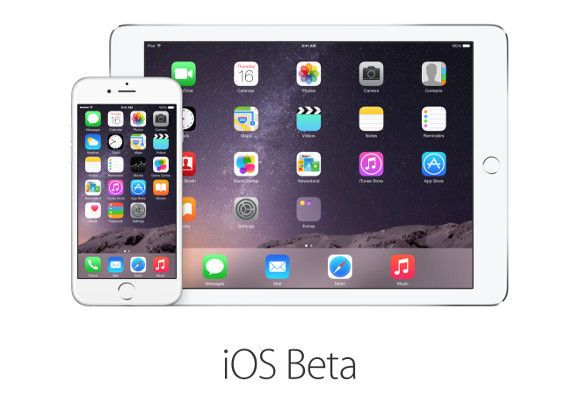 After you're in, you'll need to first backup your device to iTunes, then download a configuration profile from the Apple Seed website. This will allow the beta release to show up in Software update on your device.
If at any point you want to go back to the previous stable release of iOS, you'll need to "first erase the beta software, then re-install the latest shipping version of iOS, and finally restore from your previously saved iTunes backup", according to Apple's notes. Once the final version of iOS 8.3 lands, you'll be able to update to that even if you're running the beta release, of course.
As for what's new in this third iOS 8.3 beta, you should know that it comes with the Apple Watch app that is also part of the final release of iOS 8.2. Messages settings gets a new "Conversation list filtering" option, which adds tabs to the Messages app, separating your conversations with people who are in your address book from those with anyone else. Also, messages from unknown people now have a "Report junk" link, which apparently sends the message details to Apple for review.
These seem to be the only new things for now, but as always iOS 8.3 beta 3 should also include a number of unnamed bug fixes and performance enhancements.